Welcome !
Shree ji Enterprise catering to all of your requirements relating to Display and Writing Boards, at highly economical prices, since 1995.
About Us

"Shree ji Enterprise", a sole proprietorship form of origination based in a well-developed location of Mumbai, Maharashtra, an ISO 9001:2008 certified organization, is ranked among one of the most prominent Manufacturers and Suppliers of Display and Glass Writing Boards. Since our inception in the year 1995, we have gathered vast and rich domain expertise that allowed us to venture and excel in offering products like Acrylic Covered Notice Board, Dual Purpose Board, Mini Easels With Mini Canvas, etc. All products are fabricated from finest available raw material which is tested on numerous parameters prior to being inculcated into production process. Our high quality products are demanded due to their extraordinary finish and durability. Our products are sourced by different education institutions, corporates, households, etc., for serving different purposes.

Abide by a highly advanced manufacturing facility, we are able to cater all of immediate and bulk demands of our customers within the predefined time-frame and with utmost perfection. All raw materials are sourced from technologically embellished vendors, having reputed market standing and are backed by quality records. Also, stringent quality control checks are performed on the devised range for ensuring only optimum quality products are forwarded to our esteemed customers.

The organization is majorly indebted to its proprietor, "Mr. Sanjay Ashar" as it is a function of his motivating and inspiring guidance that our organization has been able to reach the zenith of its domain. His holistic and ingenious approach has been a major influence to our organization.
Why Us?

The organization is deemed as one of the most proficient provider of Display and Writing Boards. Our product range are known for its optimum quality standards, strength and durability.Some other aspects that make us the preferred choice of our large clientele are:

Premium range of products
Skilled and competent workforce
Elaborate distribution network
Ethical business practices
Industry leading Prices
Timely delivery of orders

"We are mainly dealing in Bulk quantity."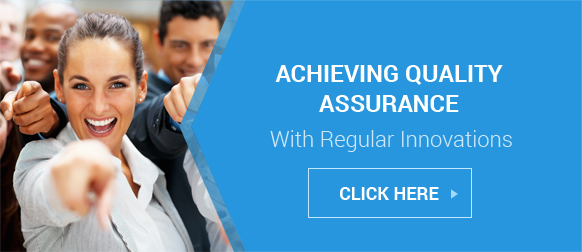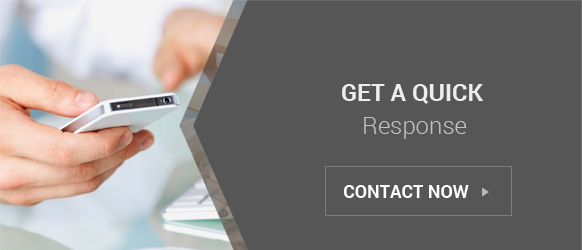 SHREE JI ENTERPRISE
Mumbai, Maharashtra, India
Building No 427 Odhavji Bhavan Office-4, Chirabazar, Marine Line (E), Opposite Sawagat Restaurant, Mumbai - 400002, Maharashtra, India
Phone :+917259297243
Dr. Sanjay Ashar (Proprietor)
Mobile :+917259297243